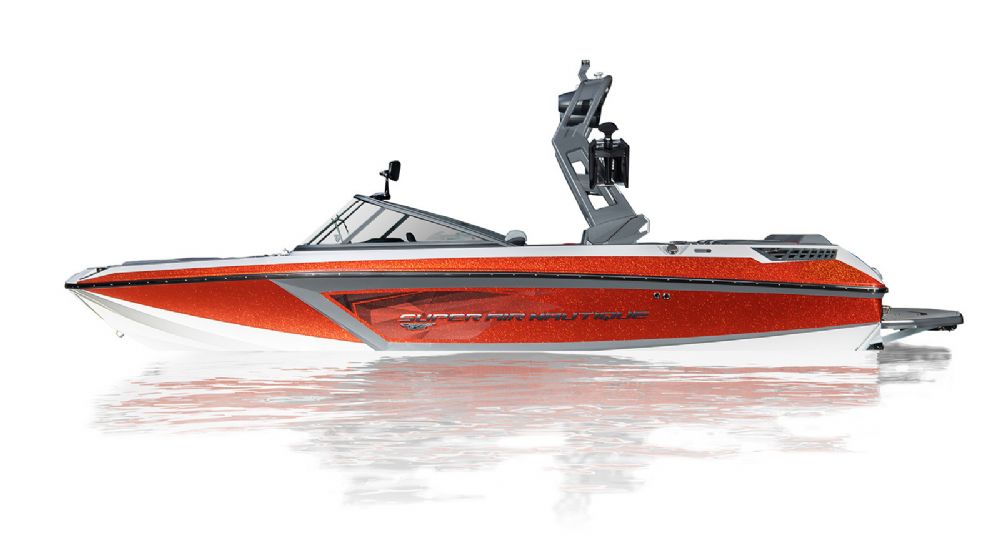 THE ULTIMATE MULTI-SPORT MACHINE
The GS20 is the most versatile 20-foot boat on the market today and was made to put a smile on your face no matter what watersports activity you choose. With this multi-purpose hull you can wakesurf, waterski or wakeboard at high levels due to its unique attributes taken from the Ski Nautique and award-winning G23. Sleek lines, great performance and built from extremely high-quality materials; the GS20 is one of the most popular models in the Nautique line for a reason.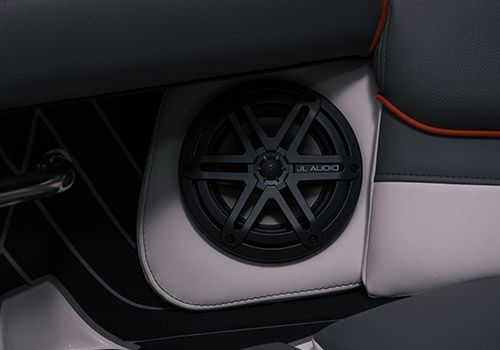 SOUND
The Super Air Nautique GS20 comes with the JL Audio MM100s head unit that provides crisp, clear sound into the JL Audio speakers. This boat comes standard with the MX Series package, which includes 4 JL Audio speakers throughout the boat and a 2-channel JL Audio amplifier. Move up to the MX Series Studio Premier package that adds 2 additional speakers, a 10" subwoofer and steps up to a 6-channel JL Audio amplifier.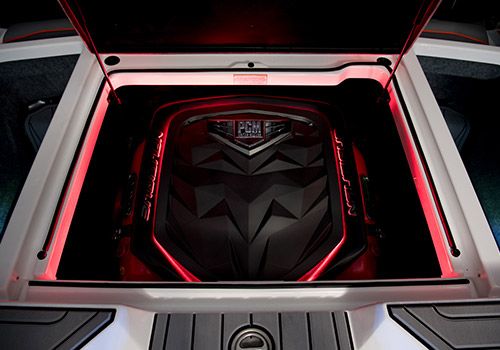 ENGINE
The Super Air Nautique GS20 comes standard with the proven power of the PCM ZR4 engine. Upgrade to the groundbreaking PCM and GM Marine Engine Technology 5.3L H5 direct-injection engine and experience industry-leading precision, power, and torque. If that isn't enough, opt for the H6DI version and bump up from 5.3L to 6.2L with even more power, torque and precision.
HULL
The Super Air Nautique GS20 hull optimizes the way the wake is formed so that you can wakesurf, wakeboard or waterski with ease. We have incorporated specific hull characteristics from our world-record breaking Ski Nautique 200 at the bow, as well as features of our award-winning G-Series at the transom. The technology in the Nautique Configurable Running Surface® (NCRS) has been developed for flawless performance at any speed for any activity. Select the Slalom Ski profile with NCRS Ski Assist, or quickly fill the 1,850 pounds of sub-floor internal ballast and you are on the way to surf or wakeboard.